Branford Hall Career Institute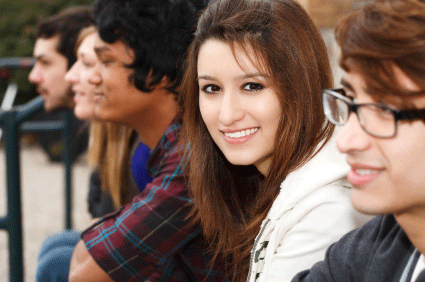 Questions? Fill out the form below to get answers.
Over the years, Branford Hall Career Institute has developed a reputation for quality and integrity in specialized career education. Branford Hall Career Institute is committed to providing students with the necessary skills and attitudes to secure employment in their field of training. Through the combination of professional faculty, focused support services and a modern, well equipped facility, Branford Hall strives to foster pride, dignity and self-respect in its student body.
Branford Hall is accredited by the Accrediting Council for Independent Colleges and Schools to award diplomas. Both day and evening classes are offered.
Branford Hall Career Institute Campuses: